Who is Premier Property Education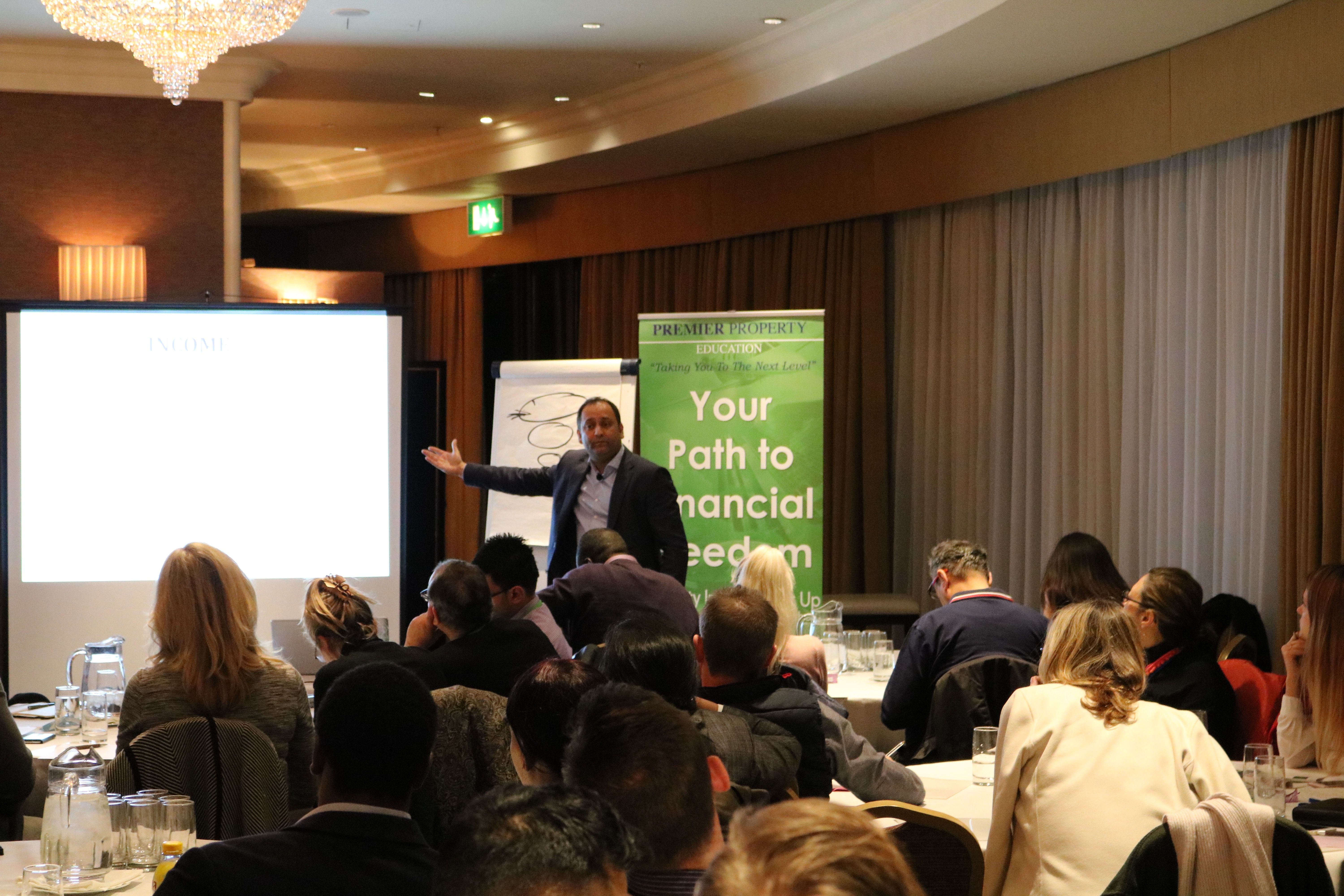 Premier Property Education is online and offline community for people interested in property investing and developing. It's a place where you can learn the information you need to take your property investing to the next level, whether you are new to property or you are an experienced property investor and developer. We give you the tools, strategies, and people you need to grow and scale your property business to new heights. Having helped over 10,000 people in property investing through our LIVE trainings and having 10,000s more read our information online, we've become one of the UK's most trusted voices for sharing the best of how to make property investing work and take it to the next level.
Who is Kam Dovedi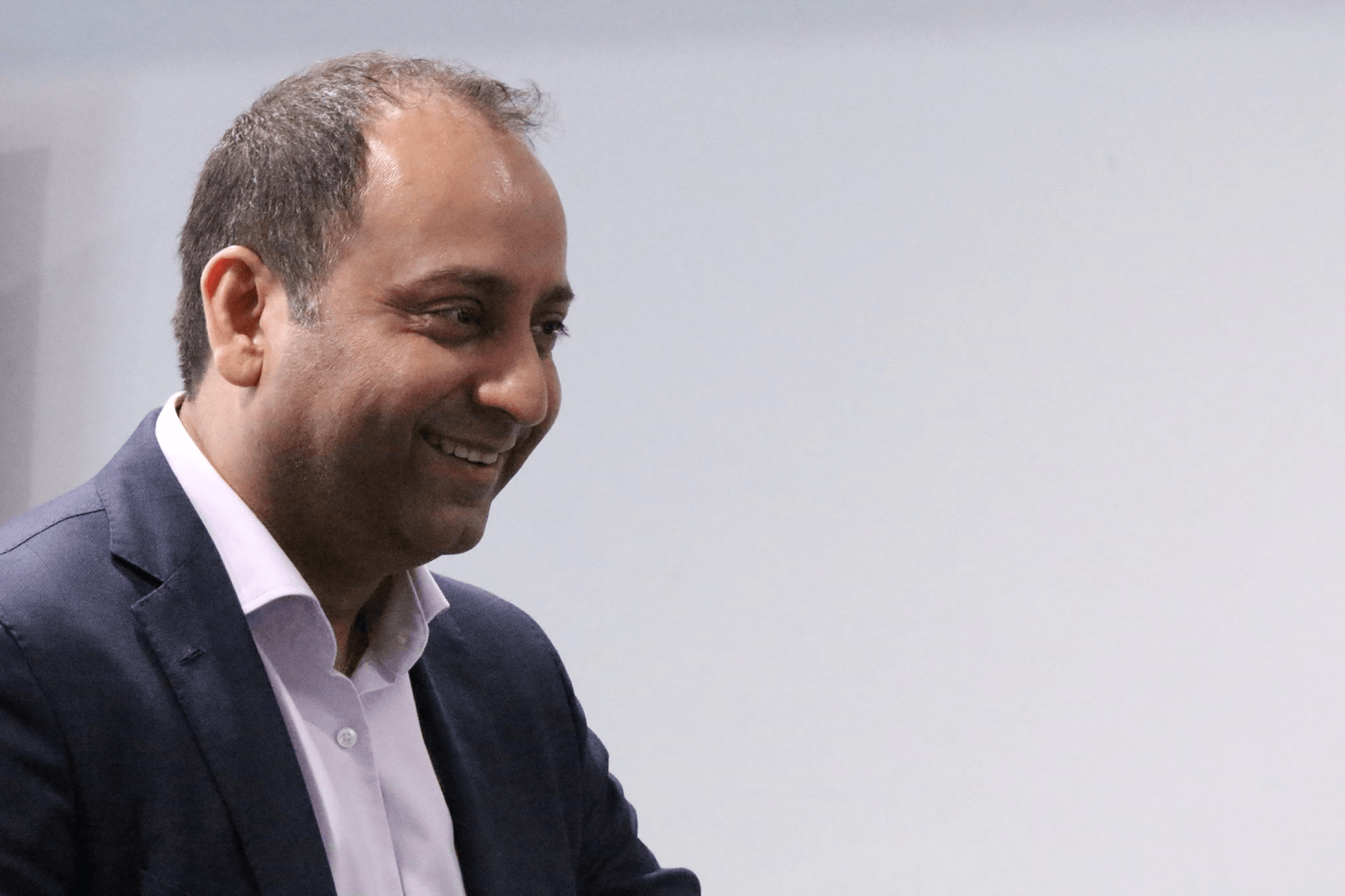 Kam Dovedi is a highly respected UK leading property expert and is the Founder of Premier Property Education
Kam has been investing for over 27 years and to date implemented and still does implement a variety of property investing strategies successfully, such as: buy to lets, HMOs, Permitted Developments, New Builds, Commercial Conversion which means he has built up a significant Multi Million Pound Property Portfolio.
His passion for property is infectious and has allowed him to give back. Kam has mentored over 500 successful property investors and is the founder of Premier Property Education.
Kam is also the founder of Premier Portfolio Builder, an award winning property portfolio building service which actively buys between 10 – 19 property projects each month varying form Buy to Lets to Larger Developments.
The knowledge Kam has gained over his 27 year property journey, has allowed him to become a published author of Boost Your Pension And Income: the smart investor's guide to creating a profitable property portfolio; a book that has been praised by many industry leading property professionals.
What We Do
Premier Property Education provide a range of interactive workshops, courses and private mentorship programmes to help take your property investing and developing to the next level, whether you are new to property or an experienced property investor and developer.
Premier Property Education events are content rich, enjoyable and delivered in a relaxed and supportive environment so you can invest in property successfully and with confidence, knowing you have access to correct, current and concise information.